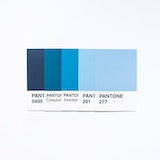 Best Services for you
To exceed your customers' expectations and deliver great customer service.
Customer Satisfaction
Is a measure of how products or services providing by a company meet customer expectation.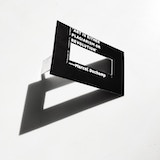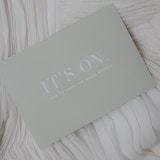 Web Template Bootstrap layout.
Using a Webpage template can make the website performance 5-10 times faster and mobile freindly.